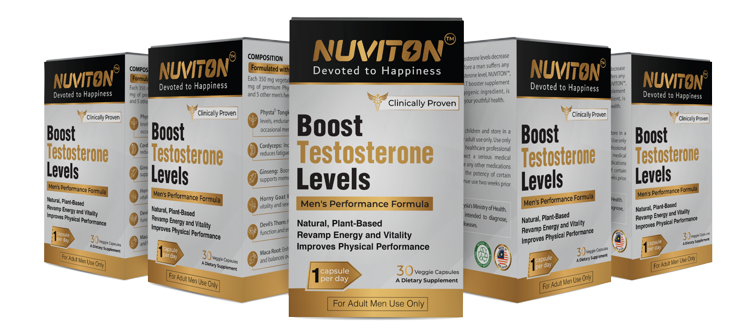 Frequently asked questions
With something as important as boosting your testosterone, you are bound to have some questions.
Is it safe? How long should I take it for?
Have the ingredients been tested?
So, below, we've put together our most commonly asked questions, along with their answers.
If your question still hasn't been answered, please don't hesitate to get in touch with us. 
Why Should I Choose NUVITON™? And other frequently asked questions answered below: